Ultra resistant anti-graffiti
Colorless and respectful to the material
90% water and energy savings
Drastic decrease in the number of waste
Extending the life of materials
A greatly facilitated maintenance of public or private buildings
DAMAGES BY GRAFFITIS ARE OVER!
Pr. Phobe Anti-Graffiti is the latest ecological innovation of the Ben Touch Group's R & D laboratory. Thanks to Pr. Phobe Anti-Graffiti, the tags are easy to clean and the materials retain their original appearance even after eliminating tags. In fact, paints can no longer penetrate the material in depth.
Historical monuments in concrete or coated stone, industrial buildings, public buildings, buildings: the product protects in the long term without leaving any traces. And it is therefore an innovation made in France, perfectly respectful of the environment.
See the video demonstration!
Graffiti fades away in a flash!
With Pr. Phobe Anti-graffiti, tags are easily erased. Surfaces and materials regain their original appearance in no time. Historical monuments in stone or concrete, industrial buildings, public buildings, buildings: the product allows a quick and efficient cleaning.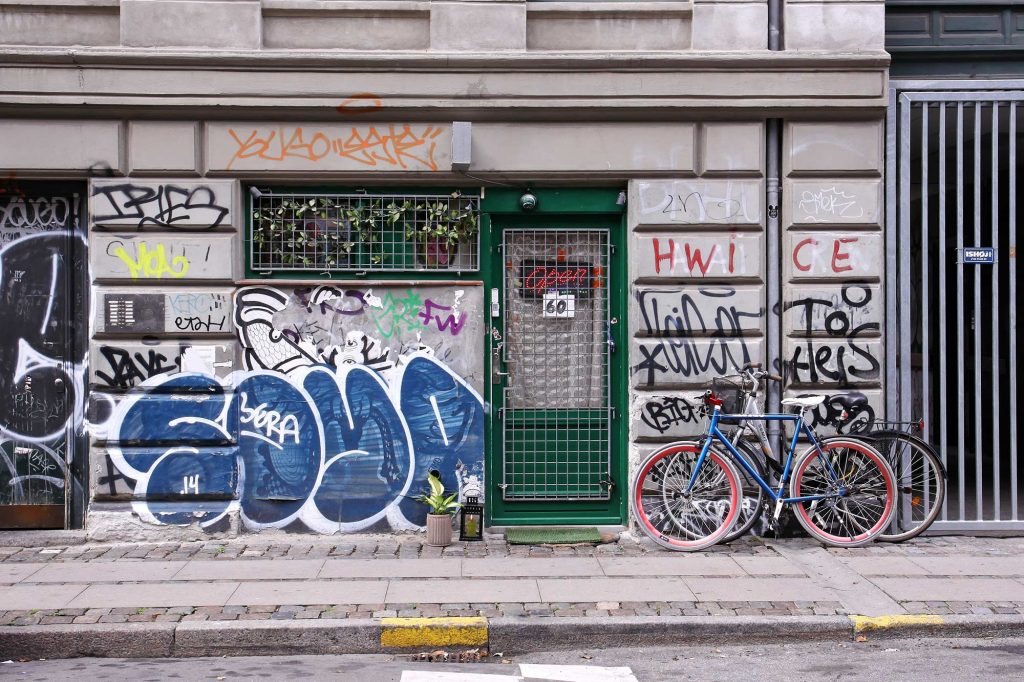 Economical, simple and very effective cleaning
Pr. Phobe anti-graffiti greatly reduces all maintenance costs and human resources. The product, thanks to its hydrophobic properties, acts in a few hours only after application. A simple cleaning with a thermal or electric cleaner is enough to completely remove the graffiti!
A long-lasting application
Simple to apply, Pr. Phobe anti-graffiti resists up to 10 stripping, making it the most resistant anti-graffiti in the world! Colorless and invisible, it allows the materials to resist over time and therefore extend their life. A unique product in the world!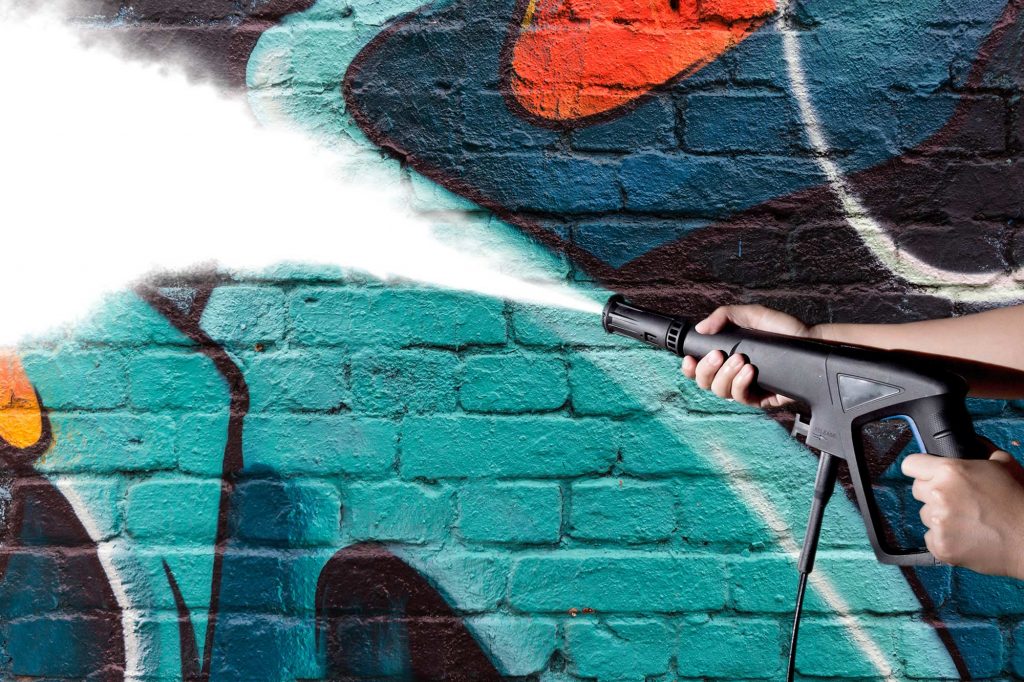 Several years of research
The researchers of the French laboratory Pr. Phobe, specialized in new technologies and innovative ecological products, worked for more than 5 years in the development of Pr. Phobe Anti-Graffiti. A major step forward to protect all buildings in the world.